If you want to add domain or make domain live then you can do with just following simple steps, shared in this article.
1. Log in to your cPanel Account.
2. Scroll or search for "Domains" section and click on the "Addon Domains" .

3. In this section, you will get the form to fill the domain name. When you type your domain name in the first box, it automatically creates a subdomain and website route for that. you can change the subdomain name if you want.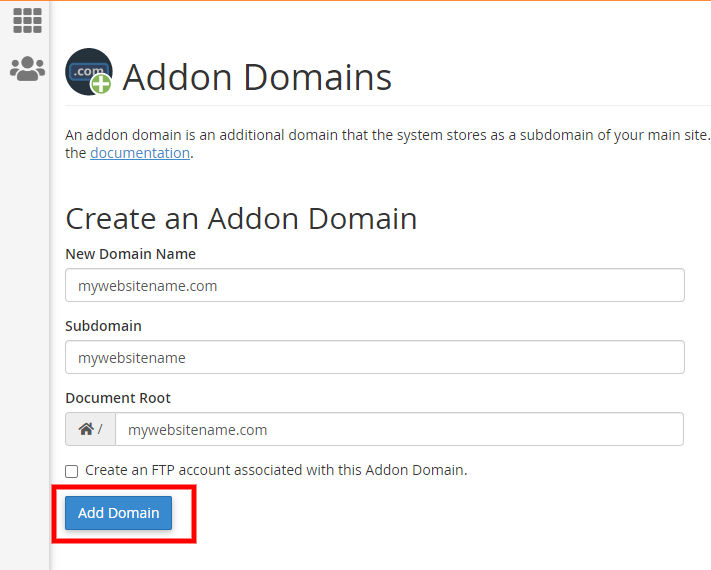 4. If you want to use the FTP for file uploading, you can create by ticking the checkbox and filling the necessary detail.
5. Once you have completed the form, click Add Domain. You are good to go, now you have successfully created a domain name in the server.
How to point you website name from domain panel to hosting server
6. Now first get the IP address of your hosting account.
7. In cPanel check for Server Information in right sidebar and click.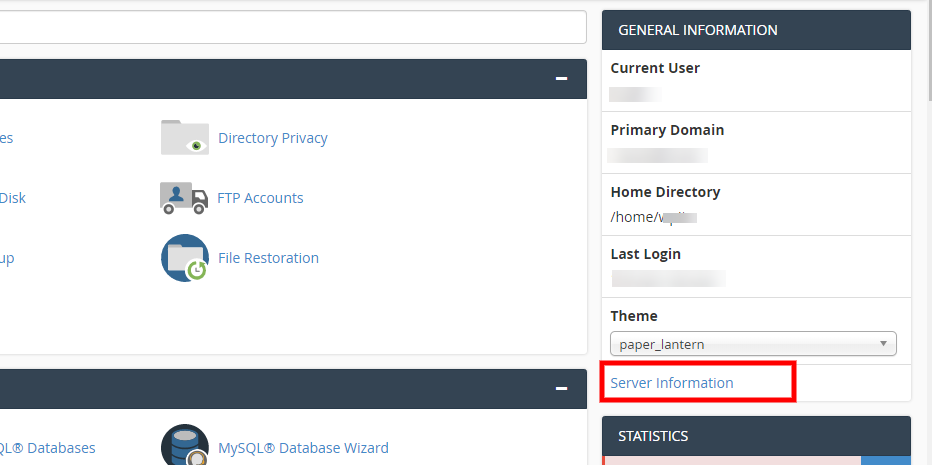 8. Search for Share IP Address and copy that.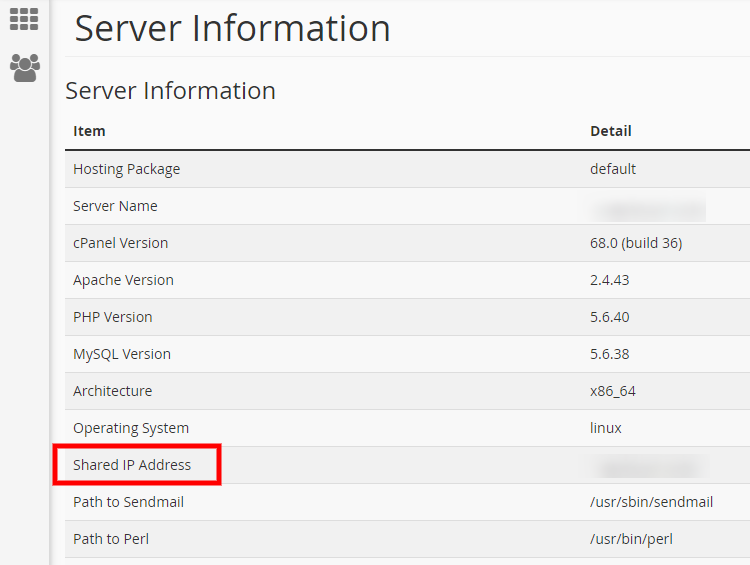 9. Now login to your domain panel and search for DNS Management or DNS Edit. If there is A record then edit it or if it is not there then add a new A record and put hosting IP (which you had copied) in value and save.

10. Wait for form 15-30, and your domain name will be connected to the server. Generally, it does not takes more than 30 mins but if some problem occurs then it can take maximum to 24 hrs, and in that case, I suggest you contact your hosting provider.